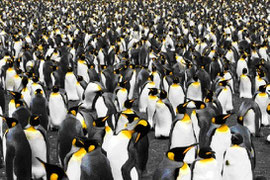 Writing is a massively overcrowded profession. I know I've been lucky, which is why it's important to me to give other writers a helping hand where I can. Like many other authors I try to give advice in the specialized forums, but I'm afraid I can't hope to read individual manuscripts or I'd never get any work of my own done at all.
I've also written out a few tips which would have been helpful to me when I started, in Advice for writers. If there's something else you think should be covered here, please drop me a line and I'll see what I can do.
Photographs on the pages in this section are copyright iStockphoto and used with permission. The Penguin logo is copyright Penguin Books.